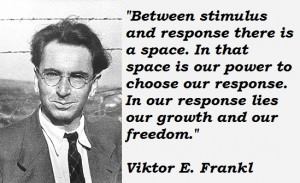 Happy marriages and relationships are created by individual moments and the choices we make between those moments. The choices we make determine our experience and reflect what we are committed to. In other words, the results you have in your relationship are directly related to your commitments, so be sure that what you are in fact committed to is in alignment with the quality of the relationship that you say you want.
Click here to get the secret to having a FUN and FULFILLING relationship in a RELAXED and UNIQUE 2 day Alberta couples retreat:
"Between Men and Women" Couples Relationship Retreat
GREAT RELATIONSHIPS START HERE!