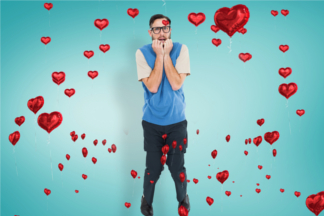 We all want to have a fun marriage. Does Valentine's day have you wringing your hands? Does the nervous anticipation have you wiping the sweat from your brow?
You're not alone! Valentine's Day is less than a week away, so it's crunch time. If you're wondering how to make this a special one for her, we're here to help.
This is the first post in the men's version of our series "Valentine's Day 101 – How to Make Married Dating With Your Spouse POP!". The series gives you three critical distinctions from our SPARK Relationship Success Model. Put them to use this week to have an amazing Valentine's Day. Put them to use everyday to have an amazing life and a fun marriage.
The key is that you do your part by valuing your life and relationship enough to put these tips to work consistently.
#1 RECEIVING – NIX THE ATTITUDE
Remember, safety ​​​​​​​is everything to a woman. Among other things, safety includes not being judged or made wrong for who she is and what she wants.
Sometimes men are unsure that they can produce for her, or they don't realise how important it is for a woman to be able to ask for things she wants. As a result, when a woman asks for something or talks about wanting something, some men receive the request by rolling their eyes, discouraging her desire, or flat out saying "No" on a regular basis.
Receiving requests this way has her feel judged and unsafe. If it happens frequently she can eventually shut down and her light starts to go out.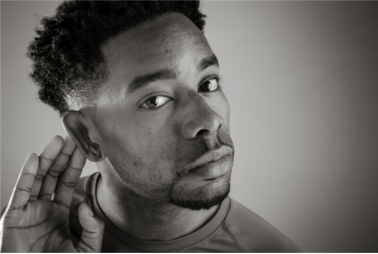 If she comes to you this Valentine's Day and asks to do something special, encourage her, ask for details, and pay attention to the request. That in itself is a big win for you. She will know that you are a safe space for her, which will have her be more relaxed, more open, and more fun.
That's about it for "receiving" the request…short but important! Check out part two of the series to find out what to do with the request once you receive it. Click here to keep reading – Valentine's Day 101 (Part 2 – For Men)
For more about how to discover the secret to having a FUN and FULFILLING relationship in a RELAXED and UNIQUE 2-day Alberta couples retreat, click here: Between Men and Women Alberta Couples Relationship Retreat
To Your Greatness!