Now don't panic! Valentine's Day is just a couple days away. If you're worried about it being "just another day"…just another "night out" like all the rest…we have your back.
This is the first post in a three-part mini-teaching we call "Valentine's Day 101: How to Make Married Dating with Your Spouse 'POP' !"
Each post will introduce you to an important distinction from the SPARK Relationship Success Model. Use them this week to have an amazing Valentine's Day. Use them everyday to have an amazing life.
The key is that you do your part by valuing your life and relationship enough to put these tips to work consistently.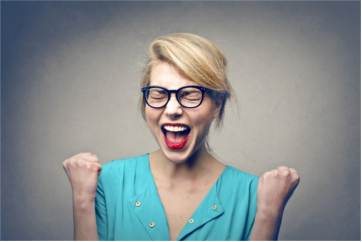 #1 DESIRE: CELEBRATE IT!  
Desire is simply what you want. But it's also much more than that. For a woman, Desire isn't just something you have…it's who you are! Celebrate it! Embrace it! And Flaunt it! It's what gives you vibrancy and makes you feel alive. Feeling good and confident in your Desire serves the big "Self". Everyone around you benefits as well.
What we want you to do, is make a list of everything you would like to do to make this the most special Valentine's Day ever. Put everything down, whether you think it's realistic or not (especially if you think it's not realistic). No matter how big or how small,or how cheap or how expensive, write it down. Don't edit yourself. Make a long list. The longer the better.
Don't do anything with the list just yet. What you'll do with the list will come in the next post. You can read it here: "Valentine's Day 101 (Pt 2) – How to Ask For What You Want So You Both Win"