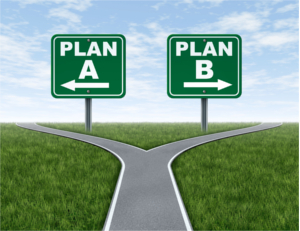 Creating a happy marriage is about looking ahead. So often when things get difficult in relationship, we wish we could go back to when things were good. Of course, we can't actually go back. Donna made the following video when we visited her home town of Winnipeg, Manitoba. In it, she reminds us that a happy marriage lies not in longing for the past, but in creating newly the great relationship you want moving forward. Enjoy the video and leave a comment below.
To Your Greatness!
Click here to get the secret to having a FUN and FULFILLING relationship in a RELAXED and UNIQUE 2 day Alberta couples retreat:
"Between Men and Women" Couples Relationship Retreat
GREAT RELATIONSHIPS START HERE!